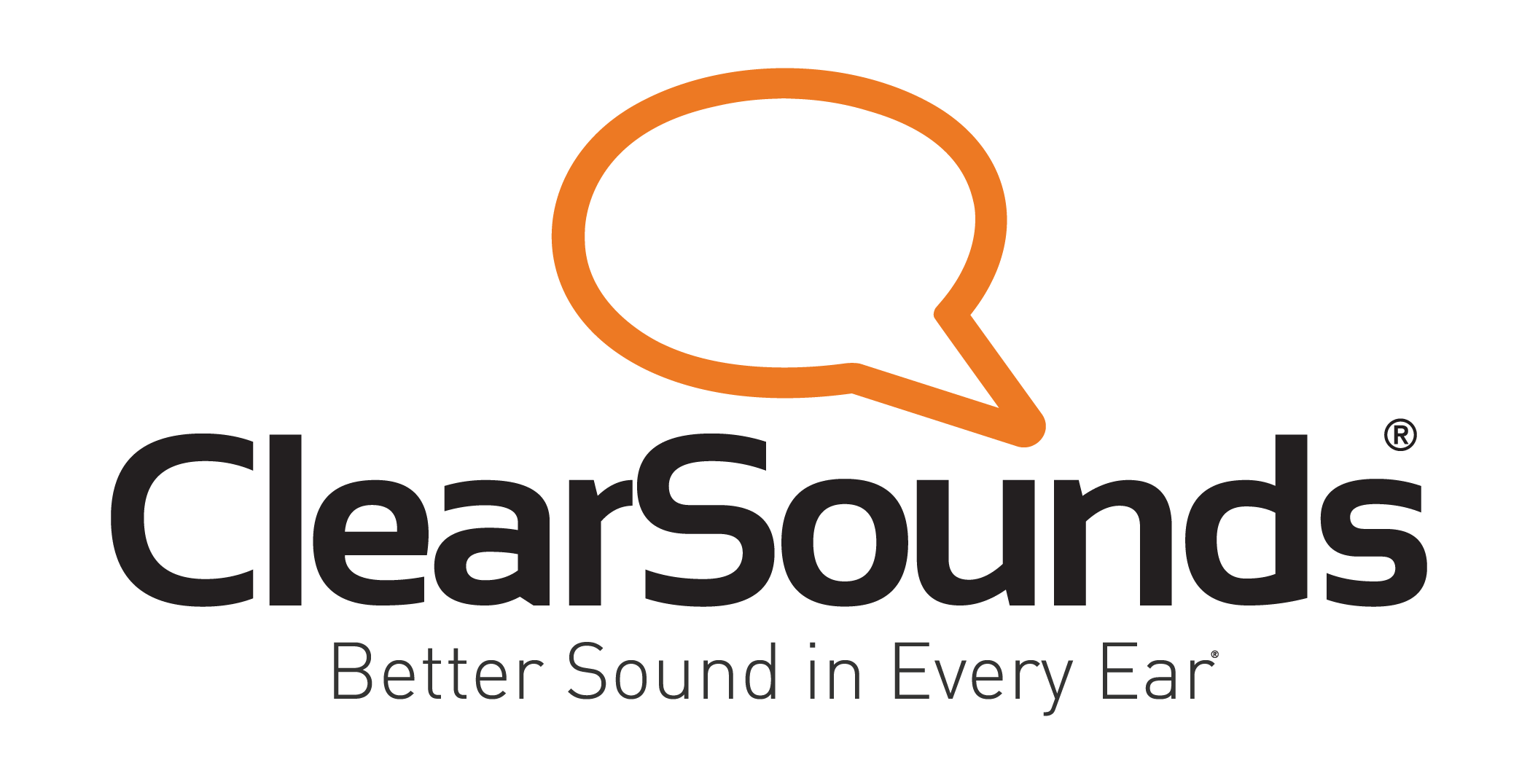 HLAA, ClearSounds & Clear Digital Media Present a Story of Inspiration...
Define your life by how you deal with its challenges, not by its challenges.

You are the author of your story. Each of us begin our story with an introduction to this world that is perfectly imperfect. Each chapter in our lives teaches us something about ourselves and give us an opportunity to grow.

Meet Zoë, as she begins a new chapter in her perfectly imperfect story…
Zoë inspires us. She embraces the reality her hearing is fading by welcoming the conversation and never letting the music stop.

Zoë is not defined by hearing loss she HAS hearing loss. It is not who she is. It is something that shapes her conversations differently. For her family, friends and colleagues, awareness of her hearing loss is important. Not something to hide or pretend is not real. It is what it is.

Zoë is hardly alone. 48 million Americans experience hearing loss and over 50 million are affected by tinnitus.

Zoë's story is not a story about hearing loss. It is a story of learning, growing and understanding. We are what we think we should be. We are not defined by what we are dealing with. By taking ownership of her reality, Zoë has decided how she wants her life to be and all it's perfect imperfections.

HLAA is proud to bring you stories of inspiration as we work to open the world of communication to people with hearing loss through information, education, support and advocacy.
The Zoë story not just about hearing loss, the idea that we are perfectly imperfect. Accepting that can make our lives better.

Our brains are designed to protect us.They keep us from doing the scary things, the difficult things, the risky things. It is only when we DECIDE we want to be better that we are capable of succeeding. We are Perfectly Imperfect.

We are what we think we should be. We are not defined by our problems. Take ownership of everything in your world. The good and the bad. Take ownership of the solutions. Be inspired by deciding how you want your life to be.
© Copyright 2016 ClearSounds. For inquiries
contact us
today.