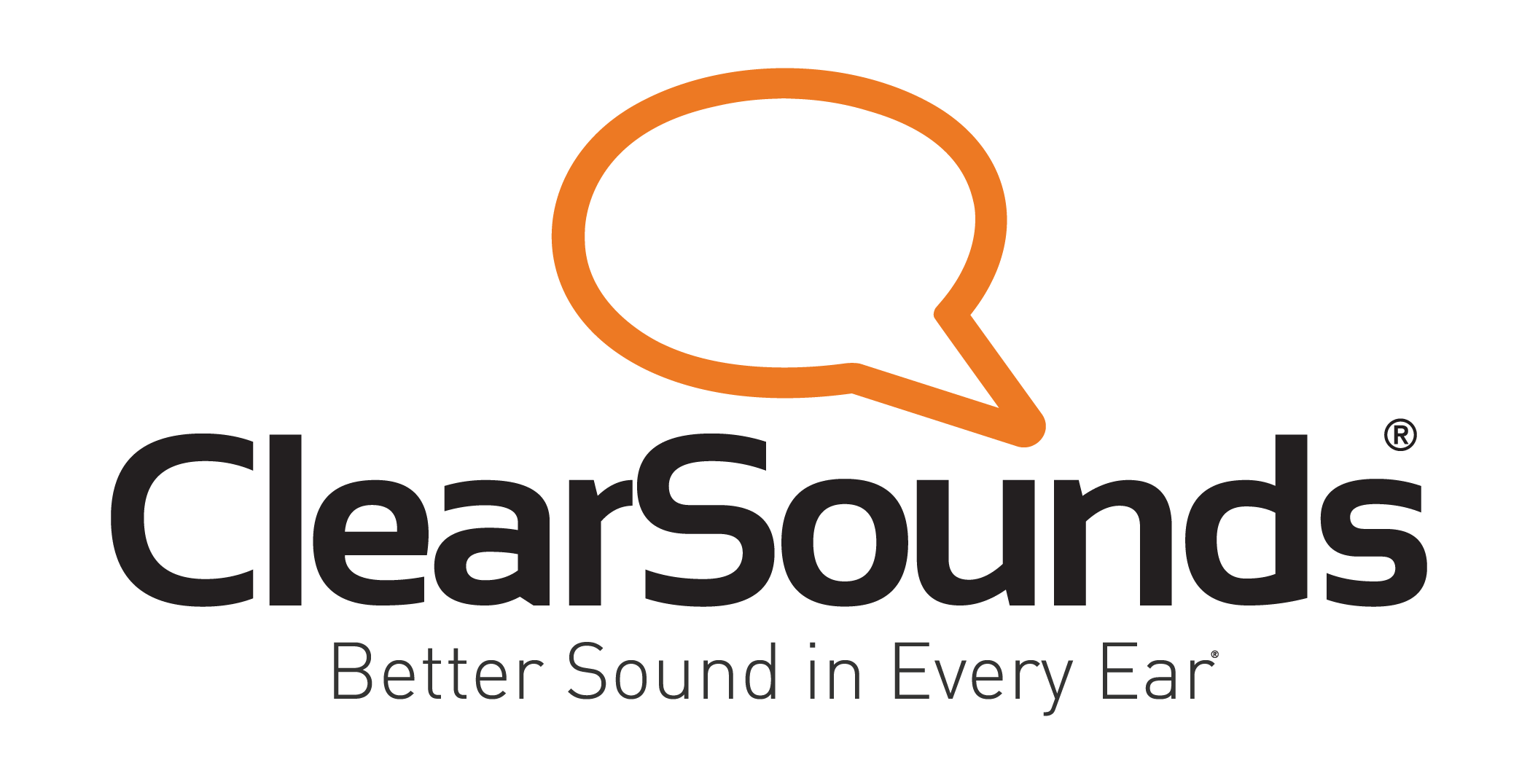 Step One: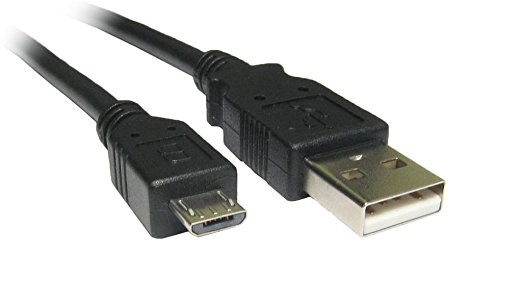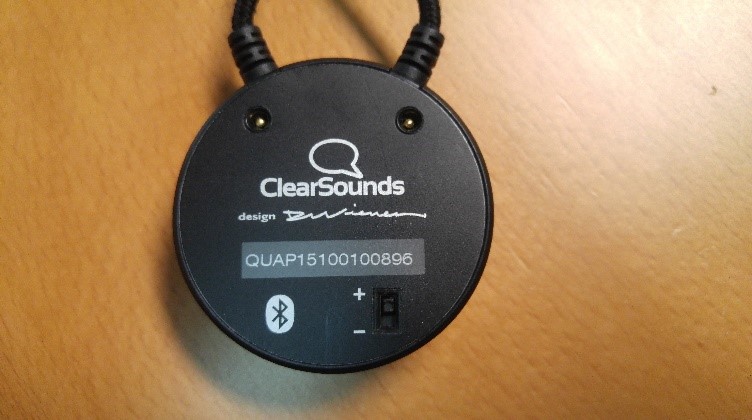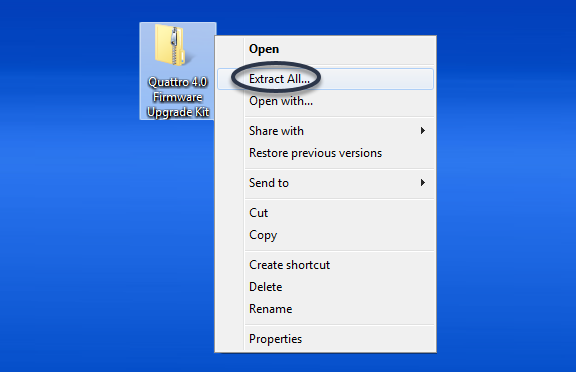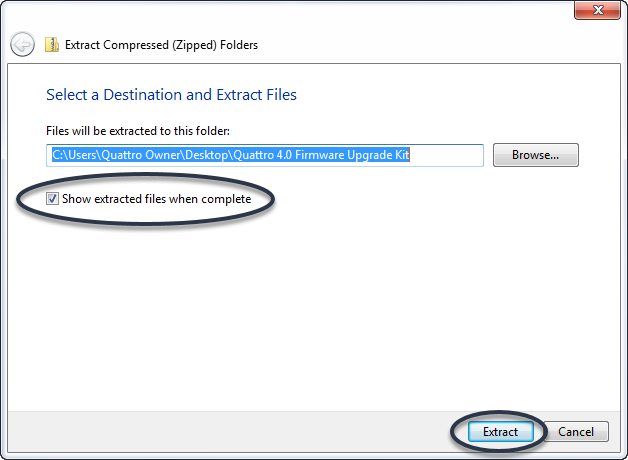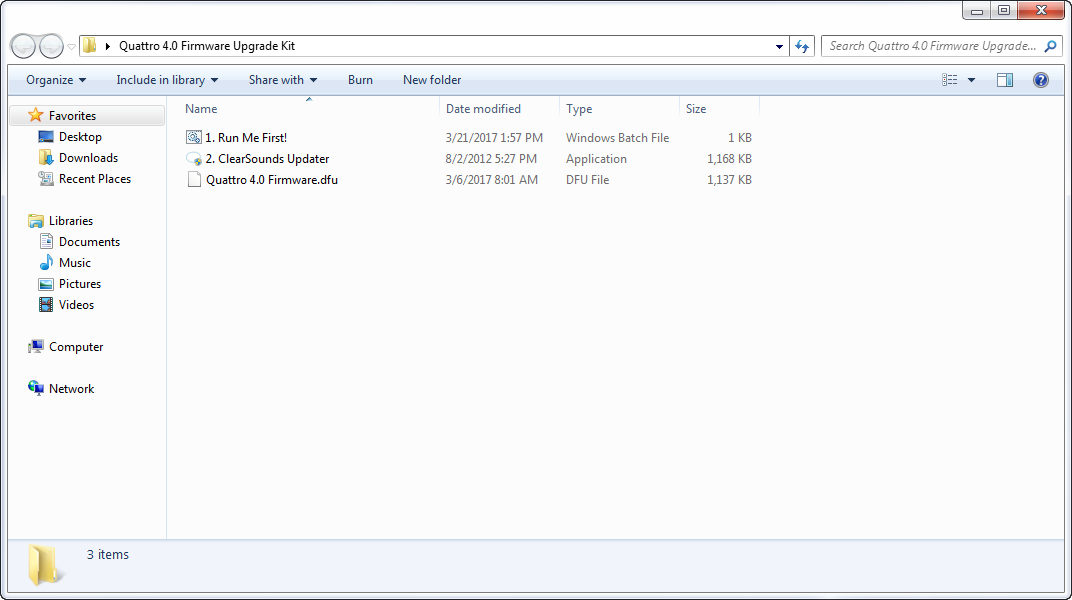 Step Two:
Locate the downloaded file on your computer. If you did not get to choose a location, check your downloads folder.
Step Three:
Using the included micro-USB cable, connect your Quattro to any USB port on your computer. Detach the microphone module (if equipped) and move the switch on the back of your Quattro to the + position.
Step Four:
Navigate to the folder containing the download. Using your mouse, right-click on "Quattro 4.0 Firmware Upgrade Kit.zip" then left-click "Extract All".
Step Five:
Select the option to "Show extracted files when complete" and left-click "Extract".
Step Six:
The zipped folder will extract and open to reveal the contents of the firmware upgrade kit.
Step Seven:
Double click on the "1. Run Me First!" file and let the program complete it's install.
Step Eight:
Once Step Five is complete, double click the "2. ClearSounds Updater" file and follow the on-screen instructions.

-NOTE-
On Windows 10 you may get this error/popup during Step 7 and 8. If you do, click on More Info then Run Anyway as seen in the screenshots below.


PLEASE NOTE: Completing this upgrade will reset your Quatro 4.0 device and will delete all paired device information from your Quattro 4.0. All previously paired devices will need to be re-paired after you have completed the firmware upgrade steps.
Firmware Update is for Windows ONLY. Currently NOT AVAILABLE on Mac.