There is Nothing more Powerful than Hearing the Voice of the Customer "In The Moment"
Over time, healthcare has evolved from a service oriented model to a patient-centric, outcome-focused model where patient satisfaction and healthcare outcomes are critical metrics for institutions and private practices alike.

So how do you access this critical feedback? Paper and phone based patient surveys are obsolete. Nearly everyone is connected via mobile or Internet. Patients respond better to surveys delivered at the point-of-care because it's convenient.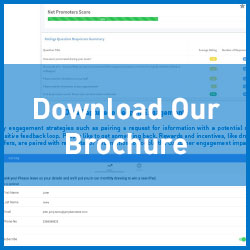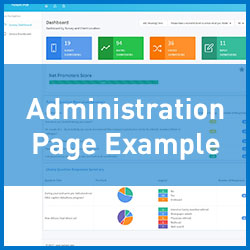 With Patient Poll's instant patient satisfaction platform, accurate results based on a few highly relevant questions, targeting specific areas of your business, are available in real-time through our reports portal which is designed to get you the most critical results at your fingertips.

Real-time Patient Satisfaction Surveys should be a best practice standard at your hearing clinic. Clear Digital Media has developed a mobile based Instant Patient Satisfaction platform and live reporting dashboard to capture the experience of all your patients in real-time, at the point-of-care. Identifying and addressing specific opportunities in real-time can lead to better organizational performance and, ultimately, better patient outcomes. The Patient Poll platform expands the voice of patients by capturing patient feedback, from a tablet or mobile device, while they are still under your care.

Fill out our form today for more information on pricing and availability for your practice.